Grupo Andres will offer Minerva tyres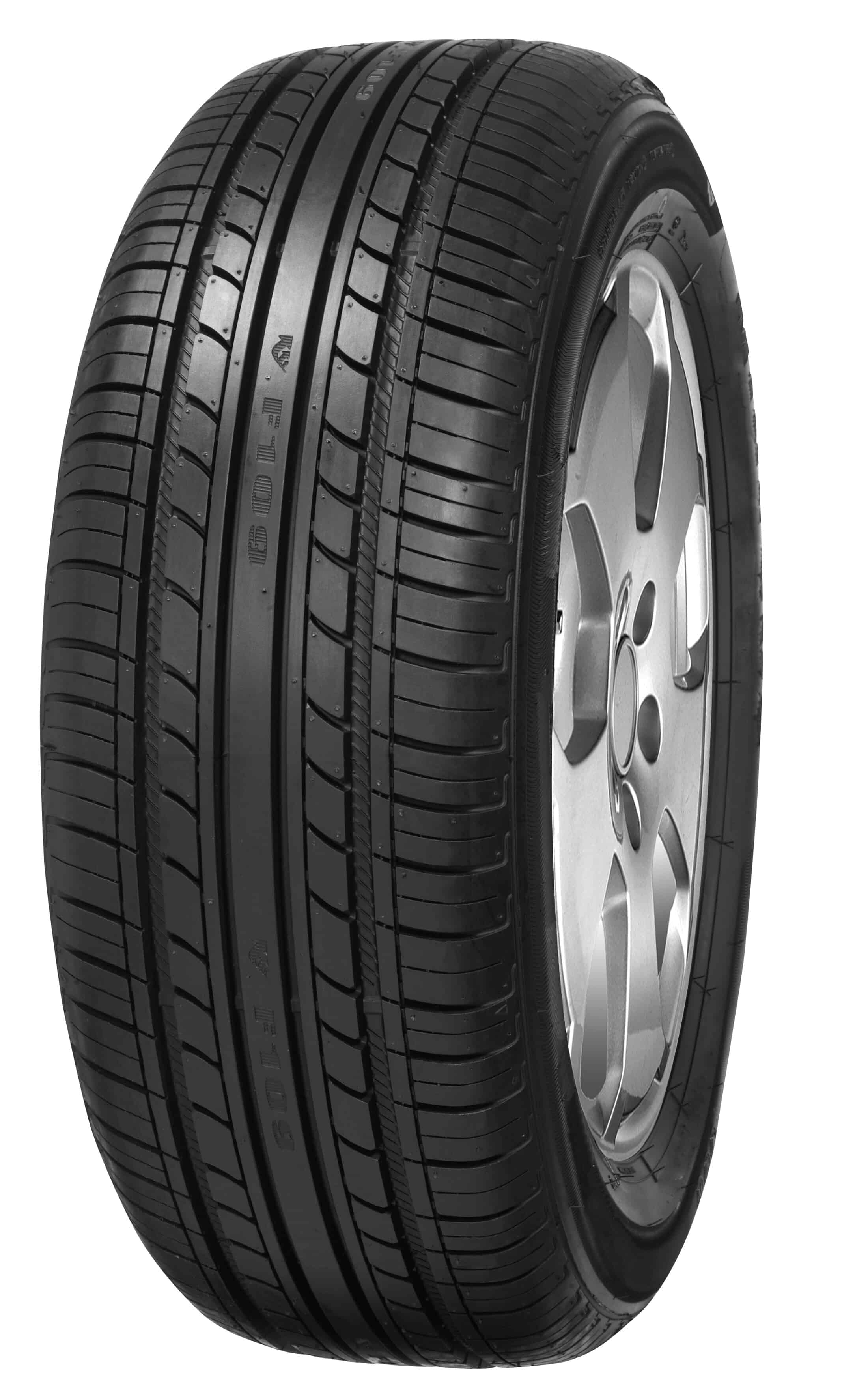 Grupo Andres has reached an agreement with the Franco-Belgian tyre brand Minerva in order to expand its product offering. This distribution agreement will help the tyre manufacturer to exceed 100,000 units annually sold in the previous stage in the Spanish market.
Specialists in Grupo Andres highlight the trending market in low-cost and midlevel tyres, which have grown 3% and 4% respectively — premium tyres grew 1%. Nowadays they both represent the half of the Spanish market (close to 1,100 Millions euros per year).
Grupo Andres Marketing Manager, Mr. Ivan Andrés, says that "the tyre quality have been improved in low and medium kind of tyres, which are always offered with a high competitive rates to attract the usual consumer of premium brands". He also tell us that "low cost tyres represent the half of total sales. Many of this new competitive tyre brands are relatively unknown for the customers when nowadays they are included in every new car built in Europe, Asia or United States"
Eduardo Salazar, who is the General Manager, affirms that "new best price tyres have developed their quality last years and this quality is ratified by the experts and the final customers".
Minerva tires offers more than 400 references for summer, winter and all season and any kind of size — from 10 to 21 inches. Grupo Andres works with more than 15.000 workshops in Spain and Portugal and sells more than 2 million tyres annually.