LAST GENERATION CHINA
Victorun Tyres
Like Sunitrac, the manufacturer Victorun belongs to the Chinese group Quingdao Victor Tyre, founded in 2010. Despite its so recent birth, Victorun tyres are sold in more than 50 countries around the world and they have presence in the five continents.
Its tyres have a high technological development that is always looking for offering the driver as much safety as possible, either on summer and winter conditions. Their pattern VR, with wide number of references, is the flagship of the manufacturer.



TOP SALES
Quality guarantee
The agreement that Andres Group has with the Chinese factory of Quingdao Victor Tyre positions the company from Salamanca (Spain) in a privilege place as exclusive distributor of their brands, Sunitrac and Victorun, in the Iberian Peninsula. The perfect logistics strategy of Andres Group allows you to have your tyres anywhere in record delivery time.
TOP SALES
Victorun, LAST GENERATION CHINA

VR 910
Summer tyre with excellent value for money.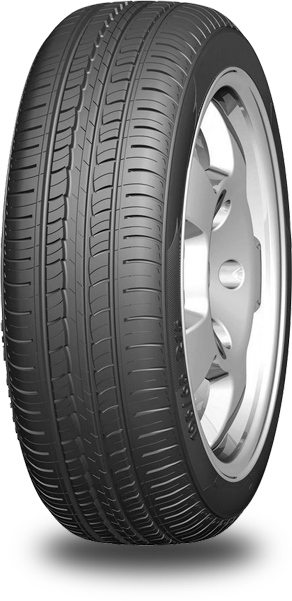 VR 916
Ideal summer tyre, reinforced with higher load index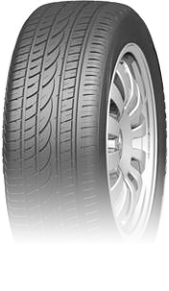 VR 912C
the every commercial vehicle ally in summer