Small ideas that can change the world
Dunlop Tyres
Owned its 75% by the Premium giant manufacturer Goodyear, Dunlop has one of widest range for motorcycles, two-wheel vehicles, and all terrain, but they also cover needs for compact, sedan and sportive cars. Perfect grip either on wet and dry surfaces, and an amazing response ability, are two of the best attributes of Dunlop tyres.
Moreover, they offer on some patterns, the innovative technology "Run On Flat", that let you drive for 80 kilometers at a maximum speed of 80 km/h, before replacing the tyre. Dunlop world best sellers are its patterns StreetResponse 2, BlueResponse, and SportMaxx, that cover perfectly the most demanding drivers' expectations.





TOP SALES
Quality guarantee
Andres Group is aware that Dunlop is used by many drivers as second mount tyres when they have to replace Original Equipment tyres. This is why they have on their Salamanca warehouses a huge stock of Dunlop tyres ready to be delivered to any place and on record time.
TOP SALES
Dunlop, Small ideas that can change the world

Econodrive
Maximum return for your investment.
• Duration and maneuverability.
• Performance on wet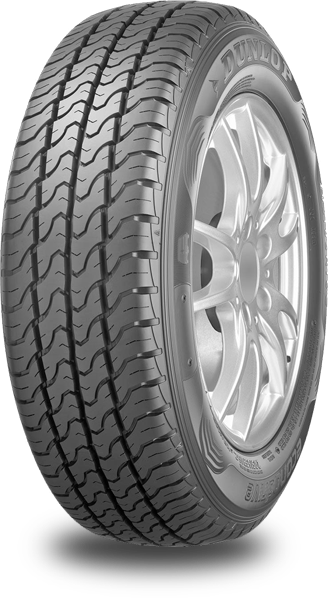 Sport-BluResponse
All grip. Without committing yourself.
• Excellent rolling resistance
• Better grip and braking in the wet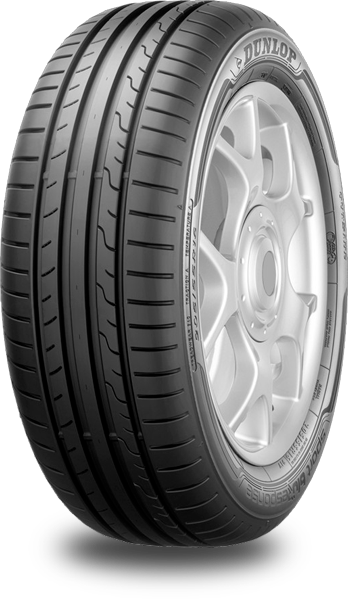 Sport-Maxx-Race-2
Excellent dry performance for the most demanding vehicles.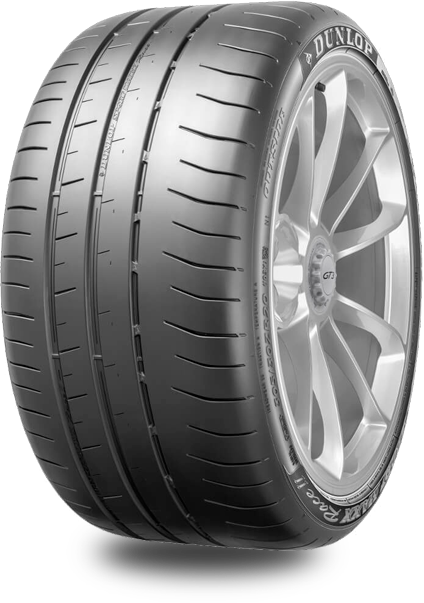 Sport-Maxx-RT-2
Champion in grip and precision.
• Optimized tread fabric fabric.
• Evolved compound inspired by natural rubber.