The rain tyre
Uniroyal Tyres
Currently every brand offers rain suitable tyres, nevertheless it was the manufacturer Uniroyal who invented the rain suitable tyres around the year 1969. Some of the characteristics that make these rubber tyres ideal for driving under atmospheric precipitations, shorter stopping distance in presence of aquaplaning, drainage canals or silica tread band to increase the adherence of the rubber, are found in each Uniroyal tyre.
The Rain and Max models constitute the top selling lines of the American brand that is currently handled for Europe by the German giant Continental. Besides the outstanding rain-segment, Uniroyal also counts with all kinds of tyres for any vehicle type to be driven under any meteorological condition, not matter how harsh can it be.



TOP SALES
Quality guarantee
Thanks to the excellent relations between the Andres and Continental Groups, the tyres from the German brand as well as every one of its filial companies, are distributed through the corporative group Salamantino. The Uniroyal stock is always ready in Salamanca to provide safe and reliable tyres almost immediately.
TOP SALES
Uniroyal, The rain tyre

Rain Expert 3
Comfort and safety in its entire line. High aquaplaning resistance and short stopping distances in both surfaces wet and dry.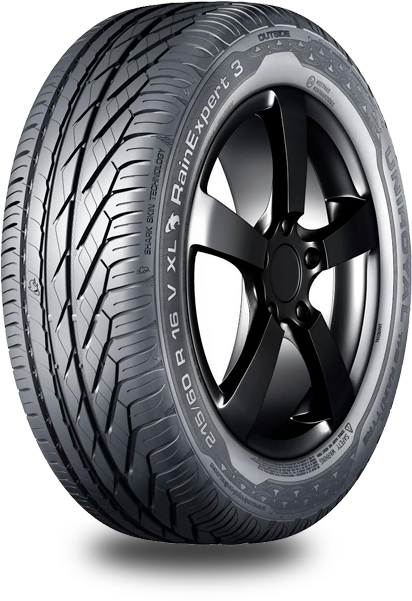 Rain Sport 3
Uniroyal's Black shark ensures a quick water clearance and therefore offers a good protection against aquaplaning.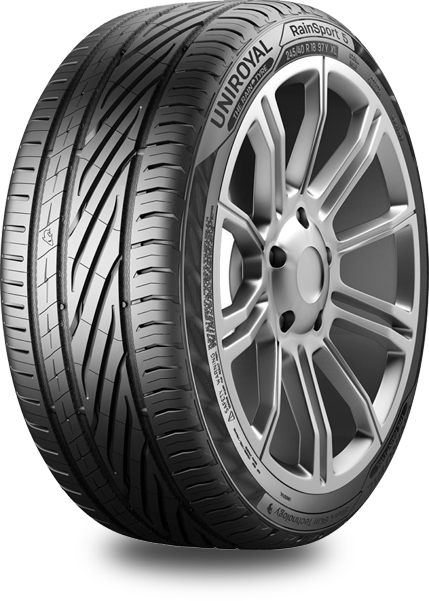 Rallye 4x4 Street
Tyres specially designed for VANs and small Trucks, offer bigger protection against aquaplaning. The new design combines shorter stopping distances with higher savings thanks to its longer life.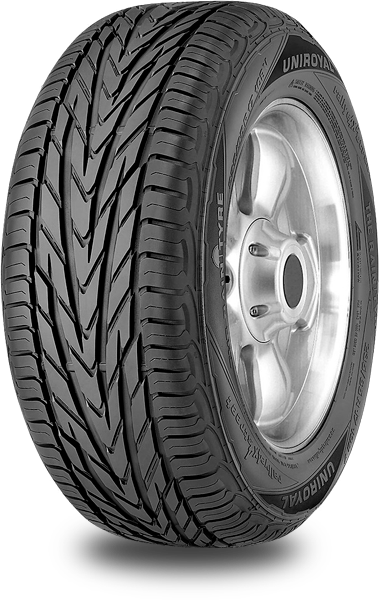 Rain Max 2
Neumático para furgonetas y camiones ligeros que ofrece una mayor protección frente al aquaplaning.
Combina un nuevo diseño que permite una menor distancia de frenado con un mayor ahorro gracias a su gran duración.