A long history for a bright future
Minerva Tyres
Founded in Belgium in 1897, the Minerva tyres brand was linked in its start to the most opulent vehicles of European nobility. Now, more than a century later and supported by European and Asian technology sells over 1,5 million Minerva tyres annually. Stability at high speeds, low rolling resistance and good performance in either dry or wet surfaces provide Minerva manufacturer the status of outstanding price-quality in its produced tyres.
The Minerva brand also has the innovative tyre line All Season that was recently incorporated into the market.
The wide range of Minerva tyres is composed of more than 300 references between 12 and 20 inches for vehicles of all types.




TOP SALES
Quality guarantee
One of the latest additions to the Andres Group's Catalog is the Minerva Manufacturer. From Salamanca, in exclusive way, Minerva Tyres are distributed any point in the Iberian Peninsula, Balearic Islands, Canaries islands and Andorra.
TOP SALES
Minerva, A long history for a bright future

F109
Stable at high speeds, slow rolling resistance, low combustible consumption accompanies a good handling in either dry or wet.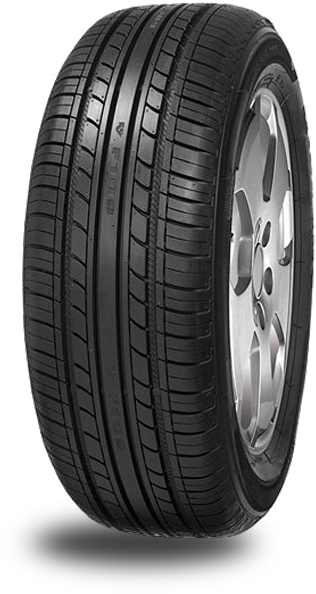 S110
Excellent winter tyres with good breaking in snow capabilities, in summary, good handling the winter.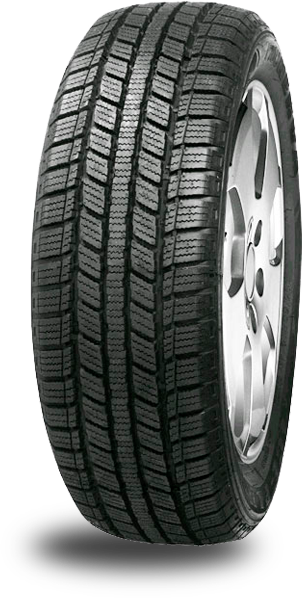 EMIZERO 4S
Specially designed aimed to perform well during the entire year, no matter the season or weather.