Grupo Andres expands its agro-industrial tyre offer with the incorporation of the SEHA brand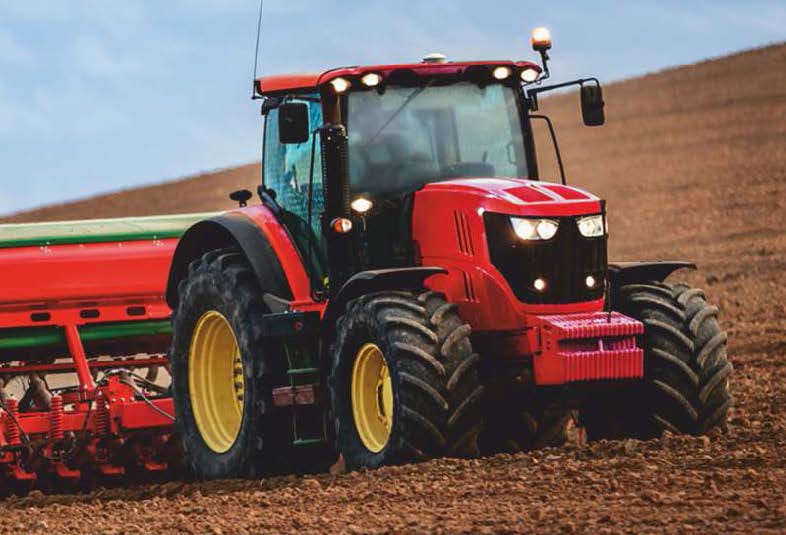 Grupo Andrés Neumáticos further enhances its catalog as a leading distributor of tires in Spain and Portugal and, it is now committed to strengthening the Agricultural line of business with the incorporation of the SEHA brand.
Grupo Andrés Neumáticos has paved the way to boost distribution in this segment, in which a growing investment is expected in 2022; by inaugurating a macro warehouse at Salamanca and by opening a new warehouse in southern Spain.
The current logistics strategy of Grupo Andrés, which is constantly growing and undergoing modernization, will boost the delivery of multi-brand agro-industrial tyres to all garages within the Iberian Peninsula in record time.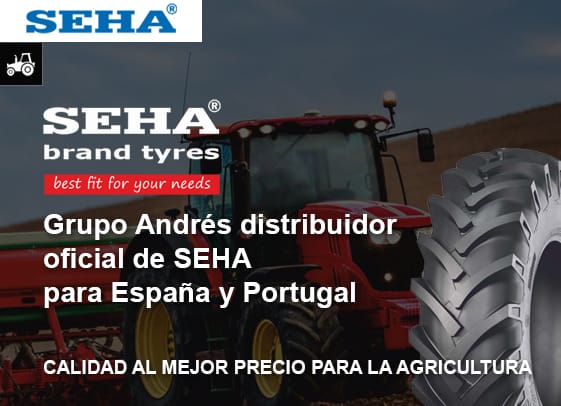 The SEHA brand will be distributed from the warehouses in Salamanca, Barcelona, Madrid and Seville which will increase timeliness and customer satisfaction.
Quality, solvency and good price
SEHA is a Turkish brand specialized in the Agricultural, Industrial and Implement segment, which is already present in more than 70 countries, "with a proven solvency and an excellent quality/price ratio that allow it to become one of the smartest options in the market", explains Alberto Perez, Truck, Agricultural and Industrial Product Manager of Neumáticos Andrés.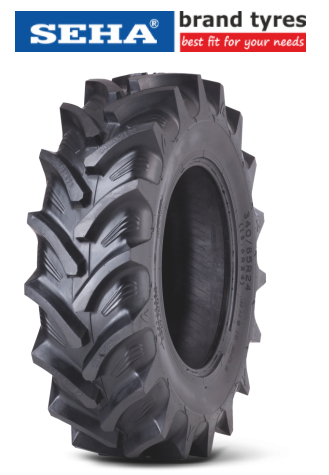 According to Eduardo Salazar, CEO of the distribution company, Grupo Andres' investment and SEHA's productive capacity forecast "a strong and profitable union for both parties, which will enable our company to revitalize its service in this segment, which has traditionally shown a contained growth compared to other lines of business".
The incorporation of SEHA complements the agricultural catalog of Neumáticos Andrés, which already includes brands such as Deestone, Taurus, Trelleborg, Apollo, Vredestenin, Firestone, Continental, Michelin and Kleber, among others, thus providing car repair shops with a complete range of products to offer their customers.