The German engineering tyre
Continental Tyres
The target of the tyre brand Continental is to provide safety to the streets without compromising comfort and pleasure of driving. Under this perspective of total security, it is not difficult to see how one of every three European cars fit tyres of the German manufacturer. Continental has become one of the most prestigious brand in the market with more than 140 years of history.
In addition to the mentioned security insight, from Continental add high level of investment in innovation and technological development as a solution to provide a strong and reliable tyre under any weather condition and type of vehicle. As a proof of that level of performance, the top patterns of the catalogue from Continental, the Sport Contact 6 and the ContiPremium Contact 5 are two real masterpieces for driving and reach the best destinations.







TOP SALES
Quality guarantee
From the warehouses of Andres Group in Salamanca are distributed Continental brand tyres every day to every single place in Iberian Peninsula in record time. The agreement with the German giant provides also to the company from Salamanca tyres of the rest of the brands from the German multinational (Uniroyal, Matador or General Tyre, among others) distributing in the same way.
TOP SALES
Continental, The German engineering tyre

ContiSportContact 6
The sportt tyre which improves significantly handling in dry conditions, the directionality accuracy and the appropriateness at high speed. The "Black Chili" ensures optimum interaction with the road.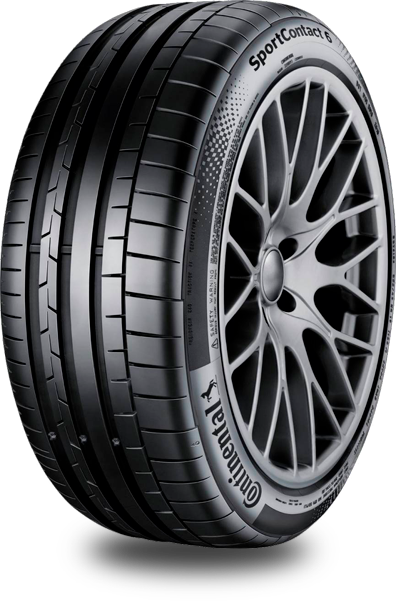 ContiPremiumContact 5
Balanced tyre in his performance being always safely.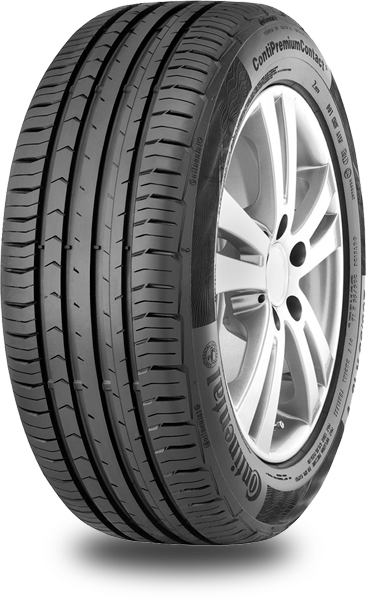 ContiCrossContact UHP
For sports SUV. Ultra High Performance for road use 100%.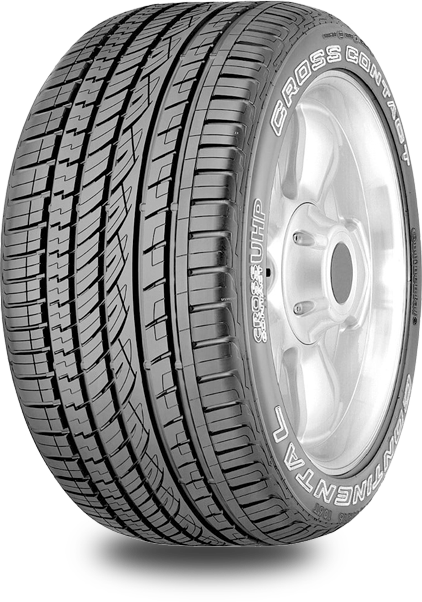 Conti Hybrid HD3
A pattern which improves useful life that ensures maximum energy efficiency for fleet operators.
The new design with 3 groves reduces treadwear.