Industrial Tyres
Tyres for professional use vehicles at industrial and civil works
This category in the Andres Group contains from forklifts until bigger machinery for ground movement like bulldozers, excavators or even tyres for port uses.
Neumáticos Andrés keeps a wide and competitive spectrum of exclusive brands like Triangle or Deestone as well as a complete range of Premium brands for different segments; among which Continental for civil engineering works, Dunlop and Bridgestone stand out.
In the budget segment, Neumáticos Andrés distributes also other lines from its exclusive brands: Triangle y Deestone.
TOP SALES
MARCAS INDUSTRIAL
We exclusively distribute the brands
EXCLUSIVE BRANDS
PREMIUM BRANDS







Our guarantee
Inside the industrial segment it can be found a wide range of specialized machinery to execute very different jobs, schedules and of course, different surfaces, it can be 24 continuous hours job or it can be short ranges over very abrasive surfaces... hence, Neumáticos Andrés deals with a very wide offer of tyres, in order to cover any kind of need, and a wide choice of exclusive brands at fair prices to allow the owner of the machinery to choose best possible option. Triangle o Deestone are traditional budget options for our customers and in the premium band Bridgestone, Trelleborg, Continental o Dunlop are found.
TOP SALES
Industrial Bestsellers

Deestone D301
Are very affordable tyres designed to perform in the harshest jobs.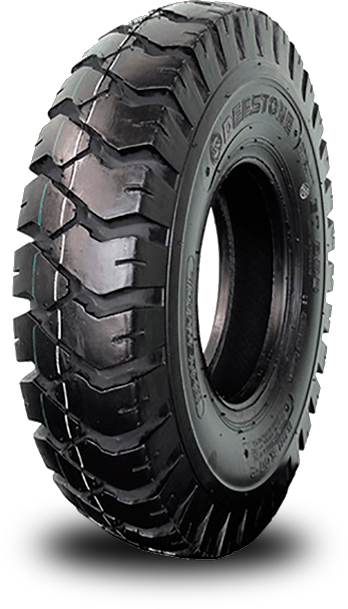 Triangle TB516
Has an aggressive design with a special band to provide superior traction and excellent stability.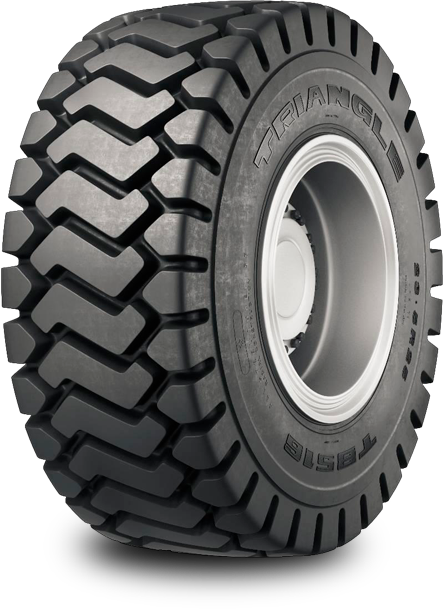 Trelleborg T-800
Is a tyre developed to offer a good performance at a very reasonable price. It is ideal fot forklifts and other industrial equipment.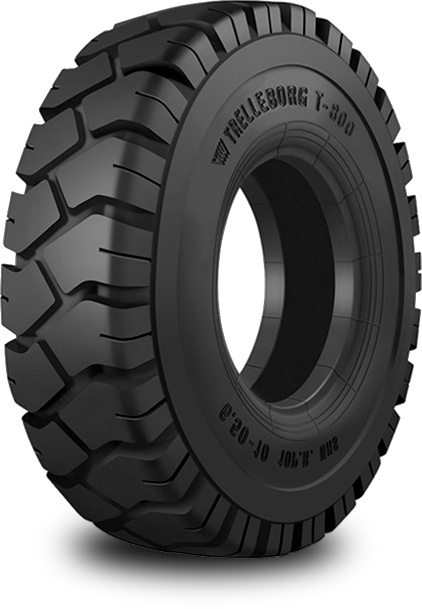 Brigestone FAST GRIP
Counts with great buoyancy and traction on mud and soft grounds. Its design allows it to be self cleaning.