Your Journey, Our Passion
Bridgestone Tyres
Bridgestone is without a doubt, one of the maximal references in the automotive world. Thesafety and stability during the drive are the essential quality conditions for a tyre to be approved by Bridgestone to be installed in one of the almost unaccountable vehicle brands that use their tyres.
The Premium line of Bridgestone tyres is available for every vehicle type; among its broad catalog, some references stand out like Potenza, Turanza y Ecopia. Also, the Asiatic manufacturer has the "Run Flat" system and the novel DriveGuard system, which in case of a tyre puncture, the tube can still roll for up to 80 kilometers, at a speed of 80 km per hour, before the need of a substitution. That is an extra touch of tranquility for the driver.








TOP SALES
Quality guarantee
Yearly, the Andrés group distributes thousands of Bridgestone tyres, this is done with the confidence and support given by of the Premium brands of the marked, this guarantees the safety that any driver needs. this quality starts in the tests and benchmarks done in the big formula 1 and motoGP competitions; Bridgestone is sales leader, and Andrés Group is one of its referral distributors for the entire Iberian Peninsula.
TOP SALES
Bridgestone, Your Journey, Our Passion

Potenza S001
Potenza S001, designed with a maximum detail level, offers exceptional power, precise control and several sport-like features for dry and wet conditions.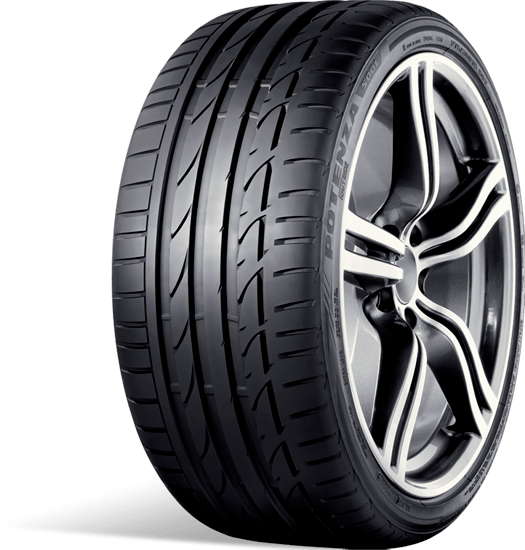 Dueler H/P Sport
Dueler H/P Sport for SUV/4x4 is designed as reply to the most demanding conditions, vehicles and drivers thanks to its outstanding performance, safety level, durability, and unpaired comfort.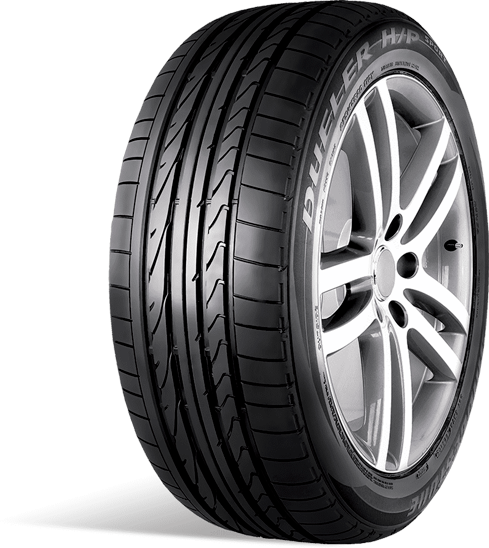 DriveGuard
Designed to maintain control of the vehicle even after a puncture, and even allowing to continue safely rolling for up to 80 km at a maximum speed of 80 km/h.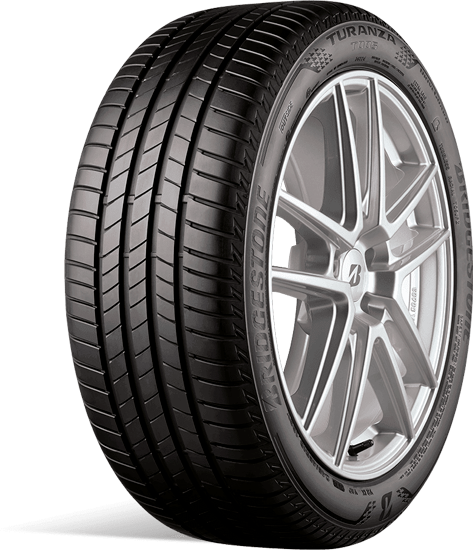 Battlax S21
The highest performance of Bridgestone enables the emotion of driving nowadays powerful hypersport motorcycles.