Agricultural Tyres
Andres Group, main tyres distributor in Spain
In many places of the Spanish geography the agriculture continues being the main source of wealth and economical development. The agrarian surface dramatically varies; it includes large states with huge vehicles as well as small gardens, row crops, or even fruit trees recollection. For all this, Neumáticos Andrés has a wide and varied offer that aims to satisfy the needs of every professional field, let it be with tight budget with the economical segment as well as highly reliable as the premium segment.
Neumáticos Andrés counts with exclusive brands in the agricultural segment as General Tire, Linglong y Deestone as well as a wide stock of premium brands as Trelleborg and Firestone.
In the agricultural area, it is to be highlighted Michelin and its Compact Line for mini bulldozer, backhoe and telescopic loaders; that together with Dunlop and Firestone cover the premium segment. We have Deestone as an economic alternative for the budget segment.
TOP SALES
AGRICULTURAL BRANDS
We exclusively distribute the brands
EXCLUSIVE BRANDS
PREMIUM BRANDS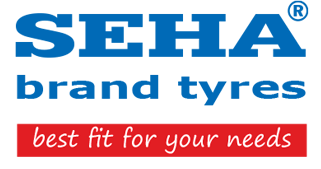 Our guarantee
Due to the fact that our products are mainly aimed towards professional users, the expectations and demands in performance are very high and closely monitored.
Neumáticos Andrés is committed to tyres that can perform under the most demanding circumstances. Therefore exclusive brands like Linglong o Deestone are the choice to cover the budget segment, and also the most worldwide renowned producers in the agricultural target segment.
TOP SALES
Agricultural Bestsellers

Deestone D902
Are budget oriented tyres to perform in the most demanding tasks.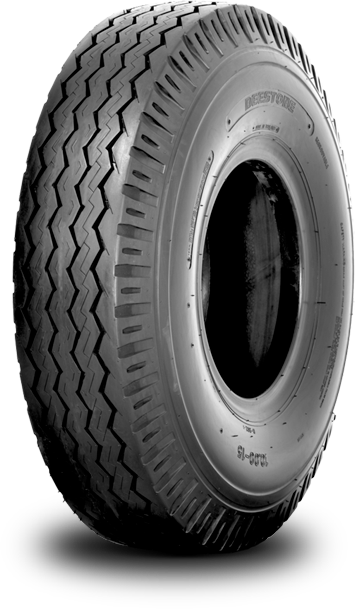 Linglong LR861
Are focused into the agricultural world with a closely controlled quality, at a very fair price.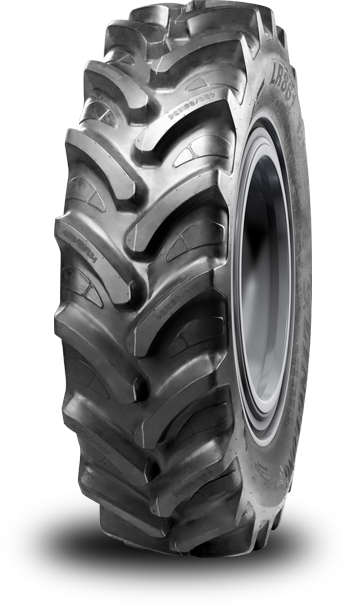 Michelin POWER CL
The Compact Line from Michelin is oriented to every type of machinery in where the user main demands are reliable tyres that can in the long term are deemed inexpensive due to their durability and adaptability to any need.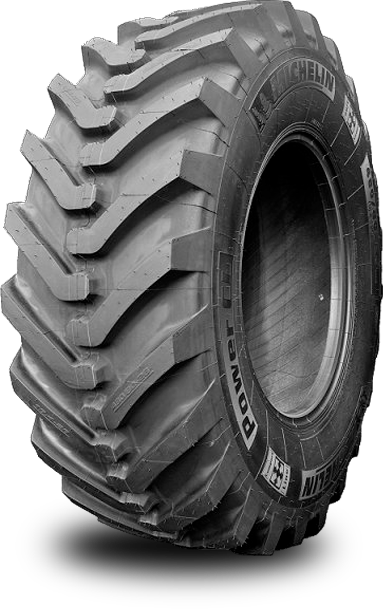 Firestone PERFORMER85
Neumáticos Andrés handles the entire Firestone portfolio for civil engineering works, small tractor, big tractor, harvesters, forestal or even smaller montages at a highly competitive price.