Driving the future, free your way
Nankang Tyres
Nankang, founded in Taiwan 50 years before, has achieved the unbelievable with its insertion on European roads, and now is so common to see them rolling. Their tyres are resistant, quiet, and totally ready to all kind of automobiles, including motorbikes.
Their reliability is the direct responsible of making patterns like AS-1 and NA-1, ideal for compact and urban cars, or XR611, perfect for sedan, and the sportive AS-2+, being at the best sellers of Neumaticos Andres. Furthermore, the Taiwanese manufacturer has presence on the competition world with patterns like NS-2R and AR-1.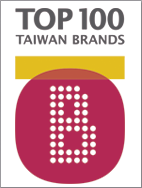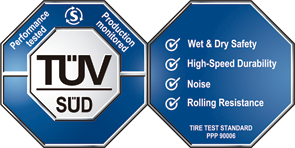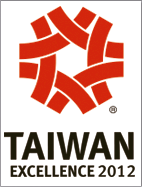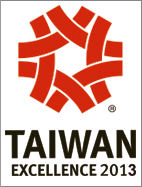 TOP SALES
Quality guarantee
Only Andres Group distributes in Spain the Thaiwanese brand Nankang. It started in 2000 and since that moment, its tyres became a quality reference in their warehouses. Summers, winter and even high performance tyres produced by the great Asiatic are distributed from Salamanca in a record delivery time.
TOP SALES
Nankang, Driving the future, free your way

NS-2R
Homologated for the road semi-slick tyres, available in two different compounds.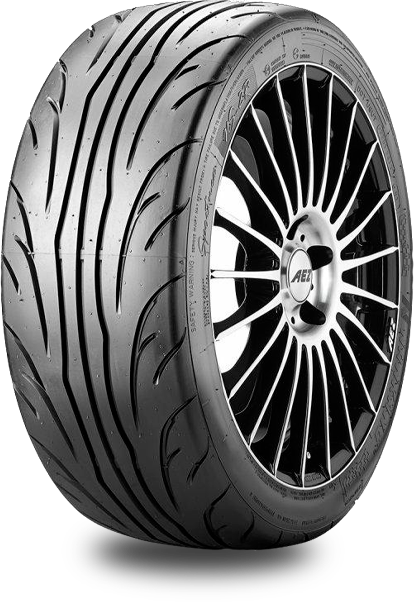 NS-20
Sportive tyre with 4 grooves that improve efficiency and handling in wet surfaces.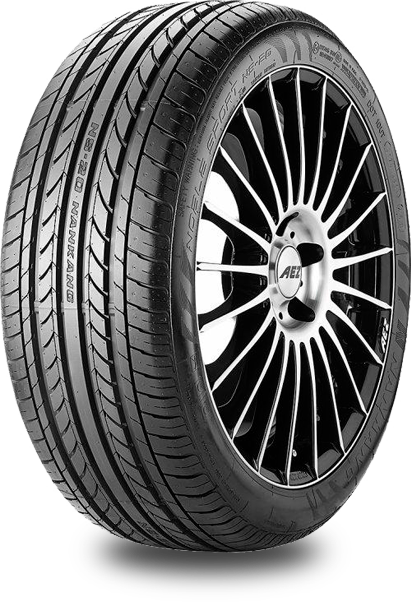 Eco-2 +
The tyre with TUV certificate that makes you save fuel.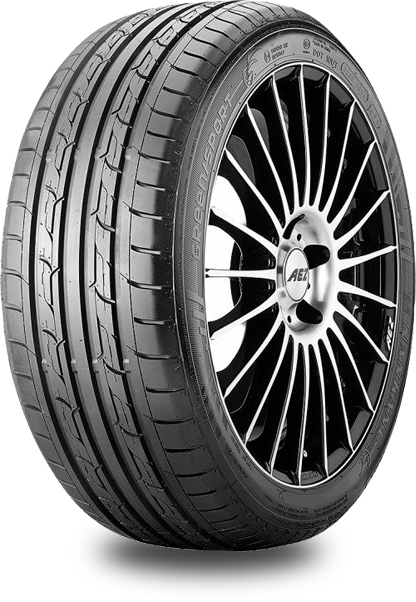 AS-1
Designed for big sedan and focused on comfort and driving pleasure.