General Tire, practice makes perfect
General Tire Tyres
The tyre manufacturer General Tire embodies the history of an almost completely familiar hundred years company with the cutting edge technology as almost no other. Founded in 1915 by 2 young entrepreneurs in Ohio, United States, it became a referent in the North-American automotive world until the decade of the 80s when it was absorbed by the German multinational Continental.
Its development has been spectacular, and its growth, exponential, especially in the All-Terrain Vehicles ambiance, where the robust and versatile General Tire Grabber model stands out. Other of the crown jewels of General Tire are the Altimax One and Altimax One S tyres, ideal for a huge percentage of the tourism park around Europe.
The brand has incorporated to its broad spectrum, the All Season (4 seasons) tyres which face a promising future.




TOP SALES
Quality guarantee
Andres Group is exclusive distributor of Brand General Tire since 2009. This fact is recognition of trust and a guarantee for both distributor and manufacturer.
With technological support from Continental, Andres Group commercializes one of the leading brands in the 4x4 segment, without leaving aside the tourism segment with relievable models at affordable prices.
TOP SALES
General Tire, General Tire, practice makes perfect

Altimax Sport
Sport performance in curves. The Altimax Sport tyre offers maximum road grip in braking, does not matter if the surface is wet or dry.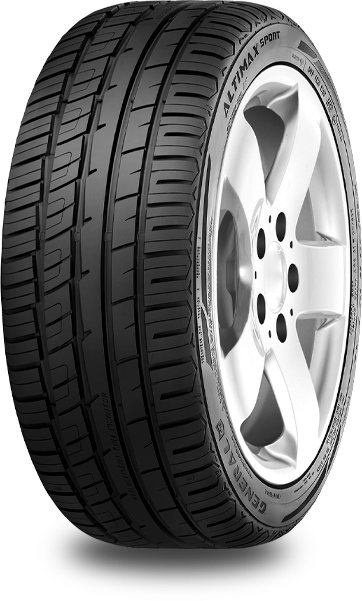 Altimax Comfort
Stands out for its low fuel consumption and high mileage. This tyre is recognized as an ideal one for rainy seasons.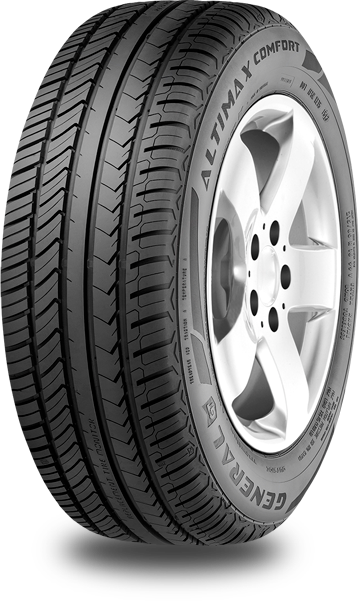 Grabber GT
Created for fast and powerful SUVs; versatility and robustness that provide comfort and safety.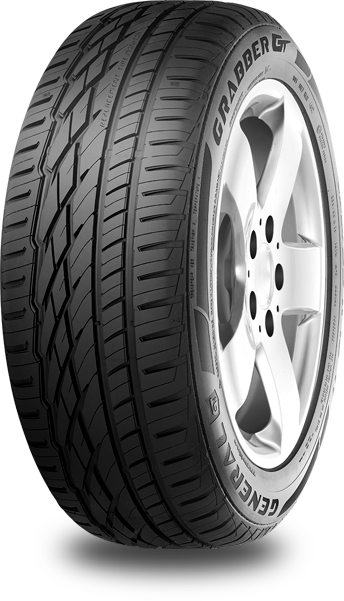 Grabber AT
It is the result of adaptation to all terrain surfaces. These tyres perform very well when used in asphalt or off-road.