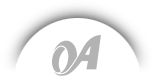 A mission for better mobility
Michelin Tyres
When a person with professional experience thinks about one brand of tyres, always think about Michelin. A company with more than 125 years of experience which is leader of the market almost from his foundation and nowadays more than never. With almost infinite references in the catalogue ready to use against any weather condition including the most demanding "all seasons" y "mud and snow".
In the Michelin's catalogue, one of the top 5 Premium brands of the market, it is unbeatable and include patterns like Primacy 3, Energy Saver + or Pilot Sport 4, authentic bestsellers of the tyre market. Without any doubt, those tyres are a guarantee of success for driving safety.

AVAILABLE TYRES
4 x 4

AGRICULTURAL

INDUSTRIAL

AUTOMOBILE

TRUCK

LIGHT TRUCK

MOTORCYCLE

TUBES


Quality guarantee
Company with more than 100 years which remains strictly faithful to the dual objective of their founders: Product quality and customer service.
Innovative spirit, from the invention of the radial tyre has not stopped researching and maintaining a solid professional image in different fields
Bestsellers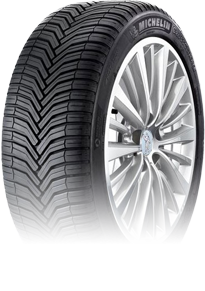 CrossClimate
CrossClimate Andrés Group
Always ready! Whatever the weather.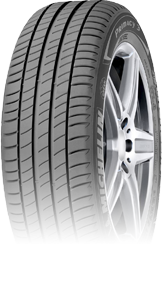 Primacy 3
Nº1 in summer tyres.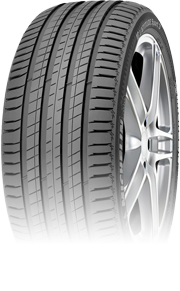 Latitude Sport 3
Recognized for his dynamic behaviour and security.


Energy Saver+
For urban vehicles, minivans and sedans.