Power is nothing withour control
Pirelli Tyres
The tyres brand Pirelli is another one that is considered Premium and this is because it combines tradition, safety, innovation and cutting edge technology. Linked in the last years to the Formula 1 as exclusive supplier, the Italian manufacturer tests the development of its tyres in the big circuits of the world and the most extreme situations in order to give the final consumer a fully trustable product.
During its continuous research, Pirelli has empowered the Cinturato tyre line, as an answer from the Italian manufacturer to those drivers that care about the environment. These rubber tyres are created with materials environmentally respectful and with very low rolling resistance, which makes them of the best selling ones worldwide.





TOP SALES
Quality guarantee
The presence of Pirelli in Spain has always been even notorious and Andrés Group makes it even stronger. The leading national distributor has worked with Pirelli from the beginning of its business activities due to the quality of the tyres and their coupling to every type of vehicle.
TOP SALES
Pirelli, Power is nothing withour control

Cinturato P1 Verde
High performance tyres for small and medium vehicles.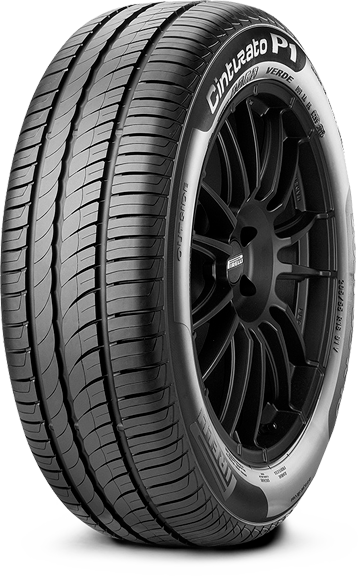 P Zero
The P ZERO™ is one of highlights of development of the Pirelli catalog, this model is used directly from factory in some of the most powerful vehicles in the automotive market nowadays.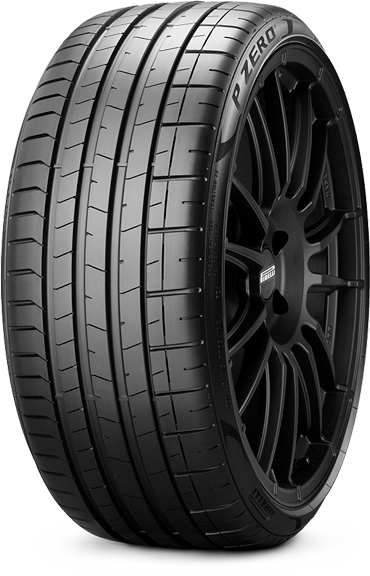 Diablo Rosso III
Motorcycle tyre made for the supersport segment. Pirelli technology from the World Superbike Championship. The tyre has the innovative handling developed for the new eneration of sportsmanship.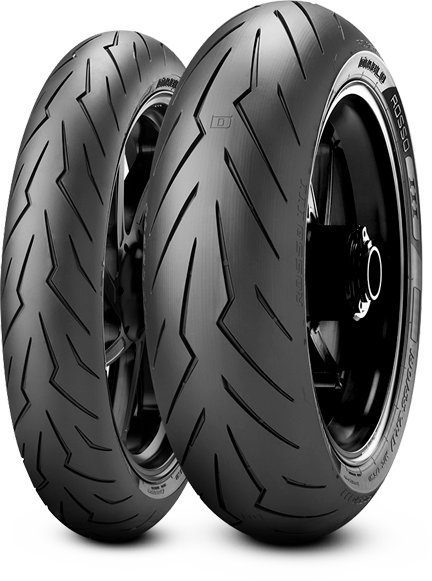 Scorpion Verde
This tyre was developed for SUV and 4x4. It improves grip and breaking on wet surfaces as well the stability inclusive for biggest SUVs.