Grupo Andrés presents new corporate image, within an ambitious renovation process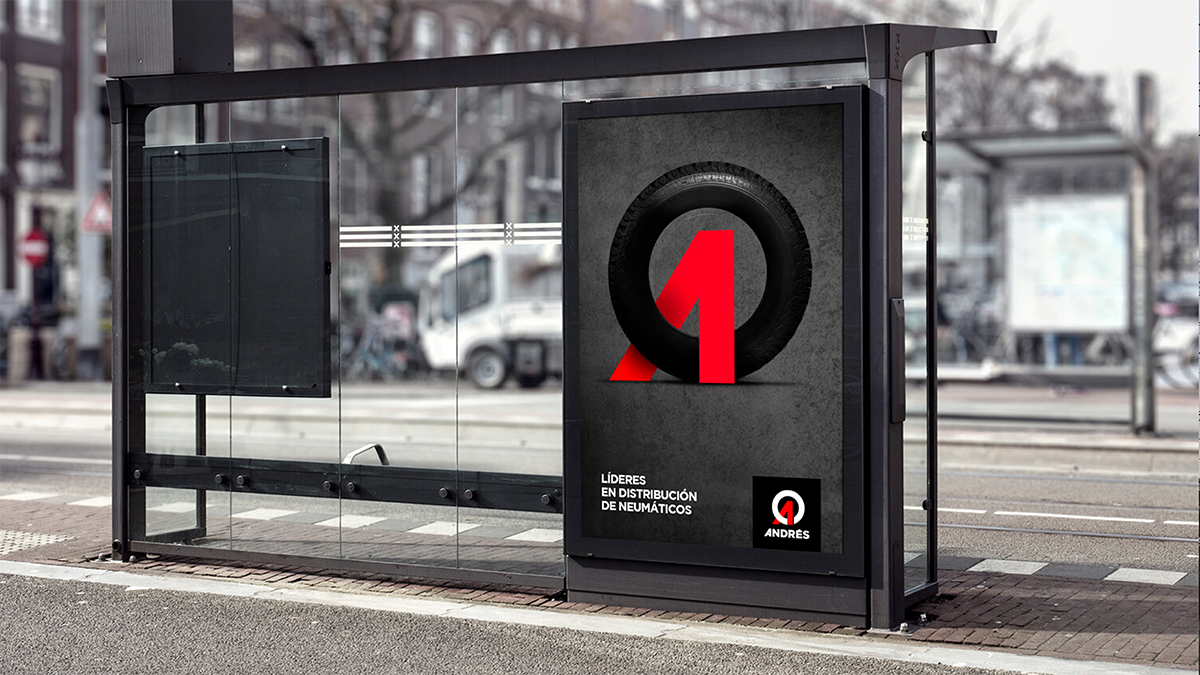 Grupo Andrés Neumáticos, leader of tyre distribution in Spain and Portugal, premieres corporate image, a new business card that fits perfectly with the current phase of company renovation, in view of the imminent opening of its new headquarters -a building of almost 30.000 m2 that will represent a great logistical advance for its technological endowement 4.0, a clear commitment to innovation, with the robotization of the logistic process and a remarkable acceleration of work and flow orders. In addition, the facilities have been designed with a very functional architectural design and high quality standars in respect for environment, with solar power generation and the proper integration and respect for their environment.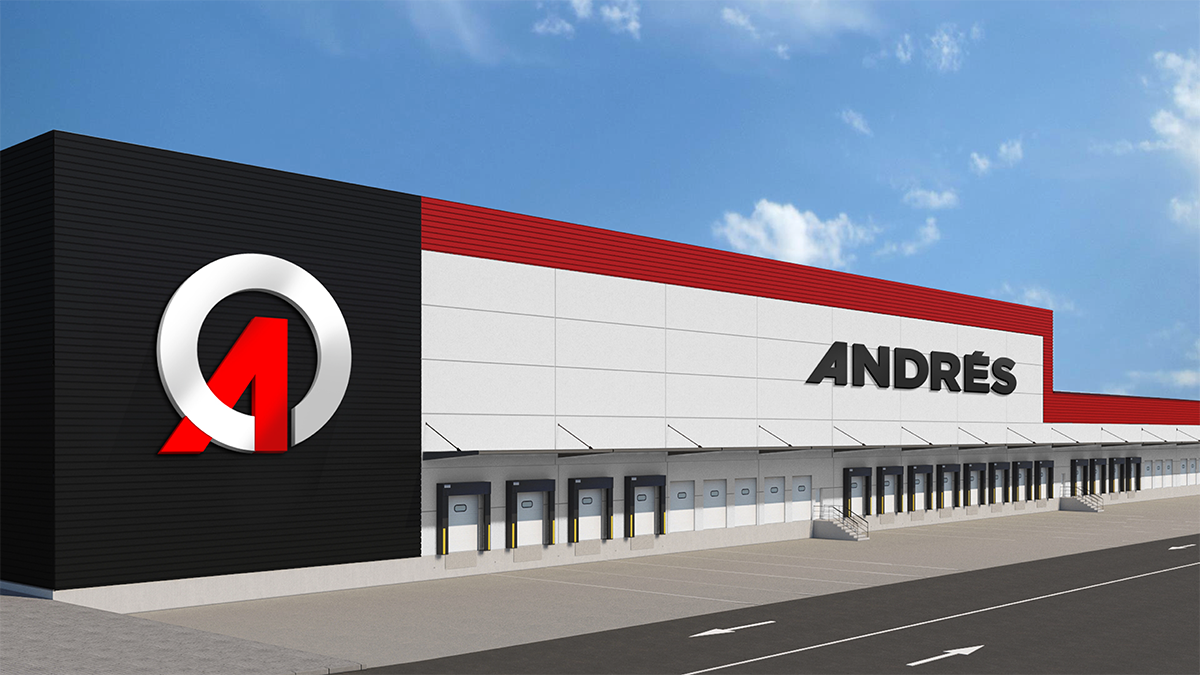 The new image of Grupo Andres preserves the colors red and black, but it opts for a more simplified and modern design line. The logo maintains the essence of the company by incorporating a circular symbol, to which the initial of the company name is added with a clear and innovative typography.
Grupo Andrés has always been a revolutionary company and permeable to structural changes of the automotive sector, becoming the protagonist and promoter of some of them from the hand of its founder and president, Eustaquio Andrés. In this same line, the various strategic carried out throughout 2021 are framed, which, like the new corporate image, reflect a constantly evolving line of work and closely linked to technologies, with the priority objective of offering proffesional workshops the best service, efficient, agile and quality.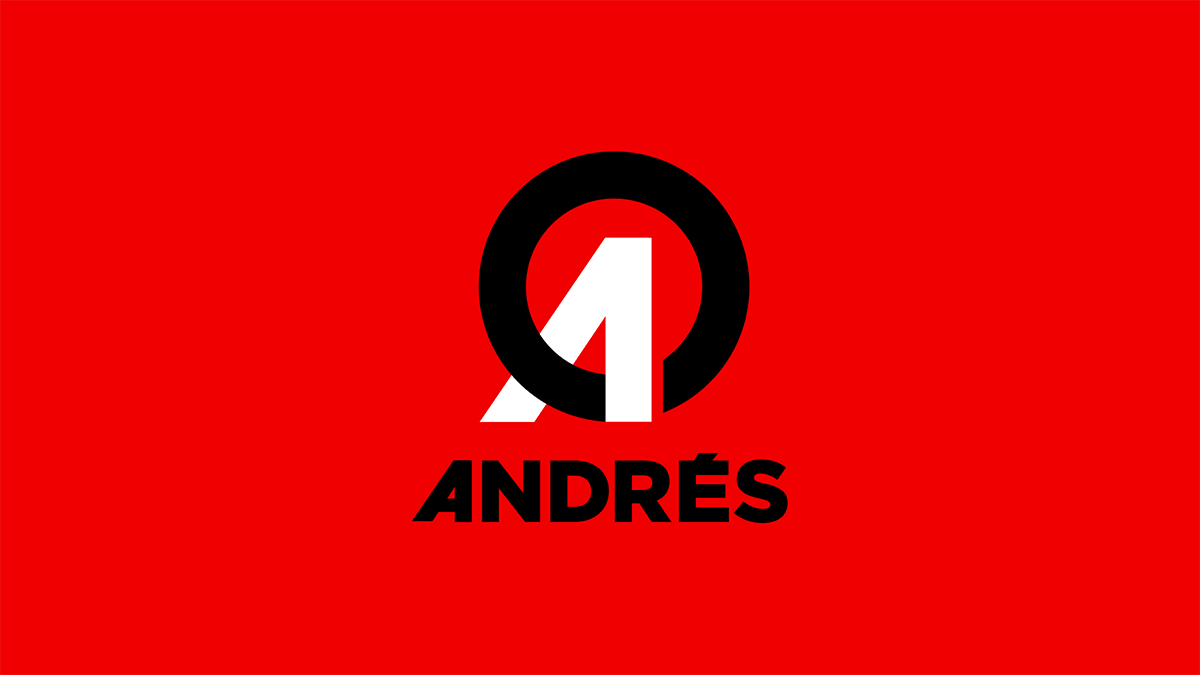 The central hub of Grupo Andres business is the B2B platform through which more than 6 million online tires orders have already been made, thanks to an innovative marketing system. Consolidated and able to supply with guarantees to more than 20.000 professional clients of the workshop in the Iberian Peninsula. The company has warehouses in Salamanca, Madrid, Barcelona and Sevilla -recently opened-, and 13 'cross docking' platforms distributed across the Peninsula. The stock of Grupo Andrés exceeds 700.000 tyres, of all vehicle and segment ranges , and of 70 different brands; its distribution capacity reaches professional workshops in more than 30 countries.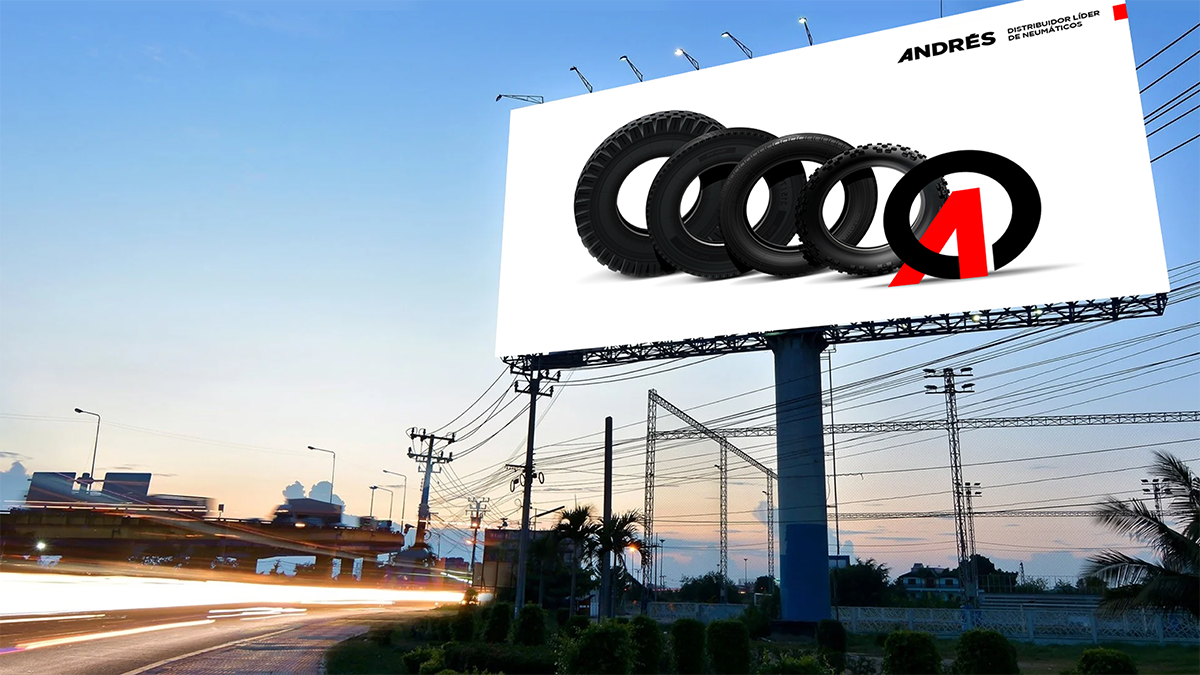 As the leader of its sector in the Iberian Peninsula, digitalization continues to mark the development of Grupo Andrés processes and, in addition, in the last decade has made a firm commitment to sustainability and logistical innovation, with investments in other companies such as Velca, Truckster, Transeop o Cafler.