The Grupo Andrés prepares the launch of its new platform online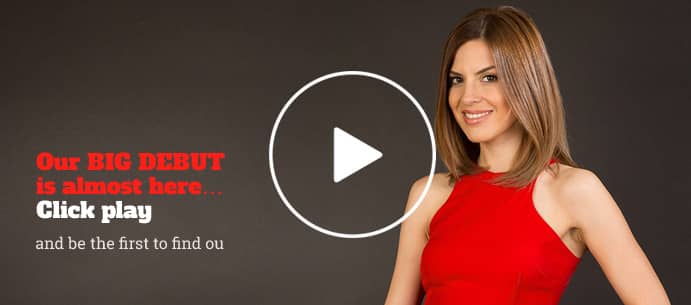 The Grupo Andrés has started the countdown for the official presentation of its new online platform designed for the workshops world. The leader tires supplier in Spain and Portugal prepares the launch of its new B2B shop that is highlighted by a catalogue with new offers, sales and discounts.
Raquel, the platform's hostess, will welcome the tire professionals to access the B2B shop and will guide them through every step and detail of every available possibility of the system. Optimized design for use ease and agility, customer loyalty program and a powerful search engine are some of the features of the new B2B tool that soon will be publicly released.
The launch of this new IT tool is a conscious step of Neumáticos Andrés towards technological innovation and improvement, as stated in its business model. The tires distribution company launched the first online B2B shop in its sector: through the B2B shop Neumáticos Andrés reaches nearly 95% of its turnover and this summer up to 3 Million orders were received via the online tool.
"We are fully aware that the enterprise that does not invest in technology, will be not be able to stay in the market in the long term. We have to be able to offer different and customized service to all our customers at the same time",Eduardo Salazar, CEO of Grupo Andrés.
The innovation is the determinant factor in the automotive sector. The innovation is what makes the B2B shop so powerful, it helps to reach profound analytics and stock, warehouses and prices management; it ensures access to our complete databases for analysis and understanding, as well as playing an important role for data consolidation and customer loyalty.
With this new professional B2B tool, Neumáticos Andrés is going to, once again, revolutionize the tire market, its development was lead by one main goal: to give the best service to its customers and to become a partner of their business with the help of prices, offers and promotions; thanks to its user-friendly interface, it provides a smooth and simple user experience, improving immediacy and learning curve of the processes as added value element.