Three reasons to prefer Anlas: quality, advanced technology and 40 years of experience.
Anlas Tyres
This premium motorcycle and scooter tyres manufacturer, ANLAS, is present in our catalog since 2014. We offer ANLAS to our customers at an exclusive price. Its quality, performance, and proven experience of over 40 years of manufacturing have helped ANLAS to be positioned ahead of several international manufacturers. Moreover, nowadays it is the number one in Turkey.
ANLAS manufactures various models of tyres for the top brands of motorcycles and also it has every quality certificate and approval for commerce in Europe.
ANLAS' tyres are especially good for trail and scooter and it is the only manufacturer in the world with a winter tyre for trail.



TOP SALES
Quality guarantee
Neumáticos Andrés distributes Anlas to offer our costumers a premium tyre brand with an exceptional price.
TOP SALES
Anlas, Three reasons to prefer Anlas: quality, advanced technology and 40 years of experience.

Capra X
Capra X is especially designed for off-road use but with superb on road capabilities when necessary.
No other 'Off-road tire with a similar 'Knobby Tread Pattern' can beat Capra X's low noise level or its handling properties.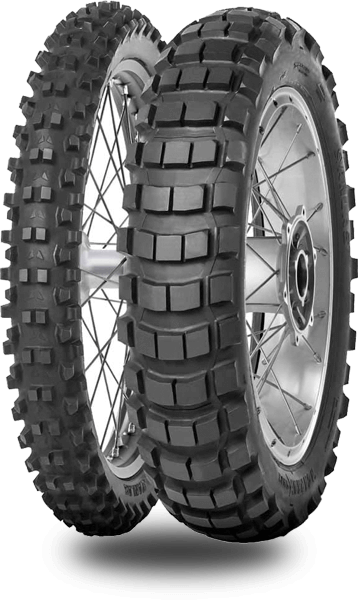 Capra R
Capra R by ANLAS is an Enduro Tire featuring fully reinforced radial construction with polyester carcass and 'Zero Degree Steel Belt', optimized for high performance.
The aggressive tread pattern is designed in balance for on and off road utilization, as well as for high mileage service.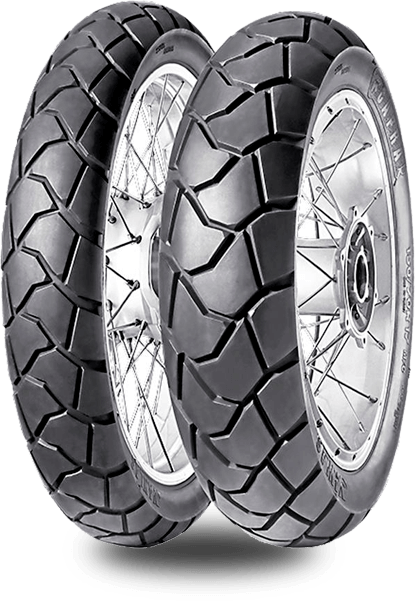 Tournée
Tournée is a new generation Scooter Tire by ANLAS, targeting the maxi scooter market, for bikes up to 650 cc.
Tournée excels the competiton in several technical features that ANLAS engineers have developed, such as radial carcass ply and zero degree steel belt enabling safe and comfortable ride.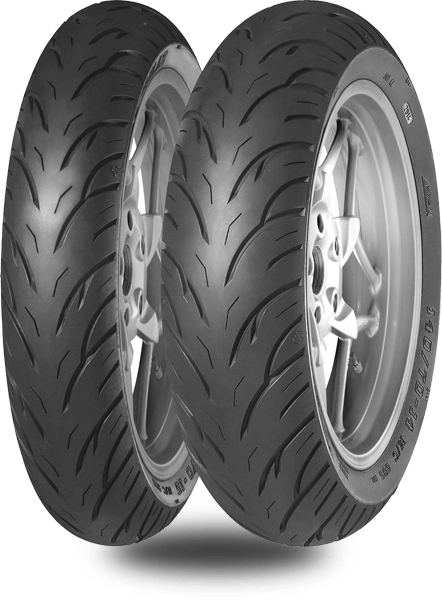 Winter Grip 2
The 'Winter Grip 2' by ANLAS was developed bikers who prefer to use their bike in any weather condition.
Therefore, through intensive research, the 'Winter Grip 2' has been designed for superior safety and performance in bad weather conditions as well as 'normal daily use'.