Designed to Protect You
Vredestein Tyres
Born in the Netherlands more than a century ago, and thanks to their superior and constant quality within all seasons, Vredestein finds itself within the most important tyre manufacturers of Europe.
And this european heritage, that matches design and production, is the one that provides a superb recognition, as stated by german magazine AutoBild in 2019, placing Vredestein as the "All Season manufacturer of the year". Right now, the brand is owned by Apollo Tyres, which got hold of their rights in 2009.
Their product portfolio does not stay behind either, yet it is well fitted with all sort of different ranges: private car, truck, SUV, classics, farming, industrial, gardening and really soon they will include inner tubes.
Amongst their most recognized models we find "Quatrac Pro" within All Season tyres, "Wintrac pro" within the Winter tyres and "Sprint Classic" for the classic models.






TOP SALES
Quality guarantee
Vredestein tradition allows them to improve the art of innovation and the tyres performance.
Their philosophy is based in redefining the way they design and develop tyres that set a worldwide trend on performance, security and control.
TOP SALES
Vredestein, Designed to Protect You

ULTRAC
Extremely comfortable driving.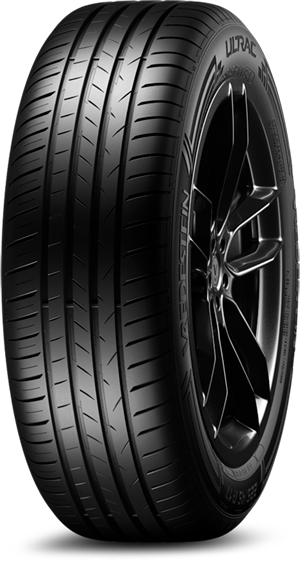 Quatrac Pro
Best All Season tyre dedicated to high performance division.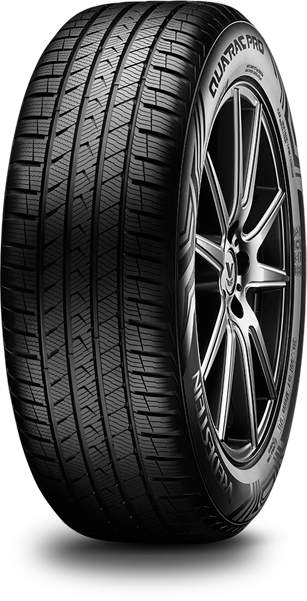 Wintrac Pro
Best Winter performance for the most powerful vehicles.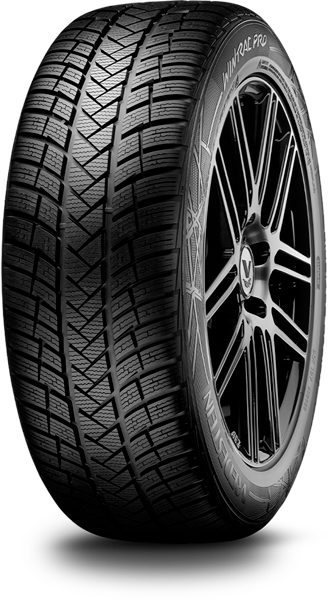 Sprint Classic
Classic look matched with a modern performance.