Alta tecnología alemana
Fulda Tyres
Is a German brand with over a century of history and numerous international recognitions. It belongs to GoodyearGroup, and has exhaustive quality controls in all manufactured tyres.
The Fulda tyres provide profitability for transporters or fleets. Manufactured tyres stand out for their durability and low fuel consumption without giving the excellent inherent safety of German technology up.
Fulda is chosen within of its segment by European transporters because ofexcellent price-quality ratio.

TOP SALES
Quality guarantee
Fulda cree en el avance, en proporcionar opciones inteligentes a los transportistas ya que aportan un equilibrio adecuado entre rendimiento calidad y ahorro. Esta es la razón por la que Fulda convence tanto a transportistas como talleres y por supuesto, a Neumáticos Andrés, el Distribuidor Oficial para neumáticos de camión Fulda en la península Ibérica.
Dispone de una gama que abarca todas las aplicaciones y segmentos de los neumáticos de camión (carretera, larga distancia, uso mixto, off road, invierno y urbano)
Los neumáticos de camión Fulda son reestructurados para aprovechar el dibujo extra de su banda y recauchutados para sacar mayor rendimiento kilométrico a su excepcional carcasa.
TOP SALES
Fulda, Alta tecnología alemana

Ecocontrol 2
Neumáticos para vehículos industriales desarrollados para ofrecer un elevado kilometraje y un rendimiento óptimo durante toda su vida útil.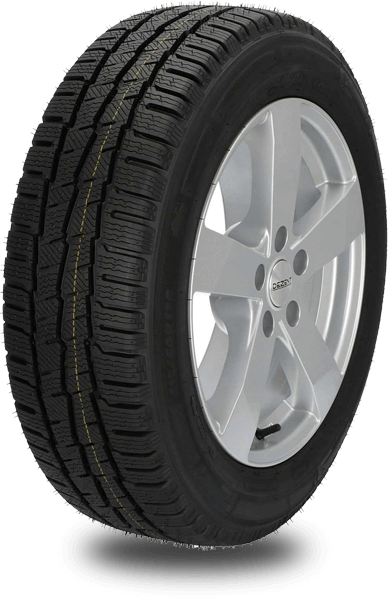 Ecofroce 2
Neumáticos para camiones con los últimos avances tecnológicos. Ofrecen hasta un 10% más de kilometraje respecto a sus predecesores.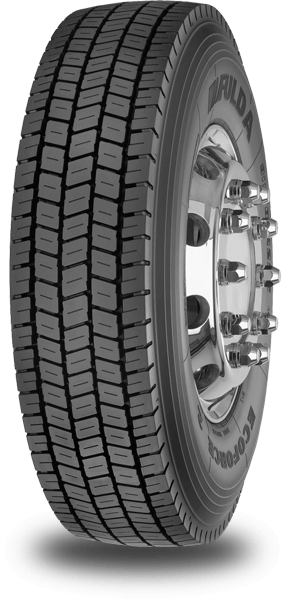 Ecotonn 2
Neumático para remolques, reduce el consumo de combustible y ofrece un mayor kilometraje.