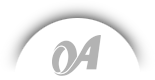 Trelleborg
Lideres en el sector industrial
Trelleborg Tyres
Trelleborg Wheel Systems is one of the leading tyre producers for agricultural and forestall machinery, fork-lift trucks and other material handling vehicle's tyres.
Telleborg tyres was founded in 1905 as a manufacturer of tyres for cars and bicycles. The Scandinavian brand rapidly grew and in 1999 started focusing in industrial segment tyres production.
Currently the brand has presence in more than 40 countries and its products are widely used in aerospace, industrial, automotive, construction and maritime industries.

Neumáticos disponibles
AGRICULTURAL

Trelleborg
Bestsellers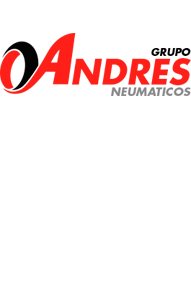 SK800
Neumático premium diseñado pensando especialmente en la industria de la construcción. Un modelo rentable, con adherencia y tracción óptimas y un diseño agresivo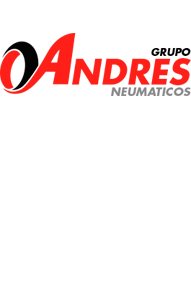 T800
Ofrece excelente rendimiento a un precio más que competitivo. Especialmente indicado para carretillas y otros equipos industriales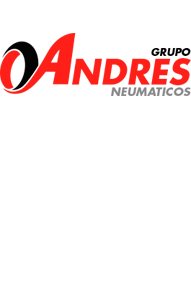 IM110
Un modelo ideal para pequeños tractores maquinaria agrícola de media y baja potencia.