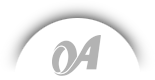 Because not all the tyres are the same
Goodyear Tyres
The so exigent test programs that are suffered by Goodyear tyres at their factories, makes the manufacturer being well-earned on top 5 Premium brands of the market. Its priority is to give their best on every kilometer, and to get that they include a high number of innovative technologies that bring the tyres durability, enhancing the experience of the most exigent drivers.
Some patterns of Goodyear have also the ROF "Run On Flat" option, as in case of a puncture, they allow the driver to roll for 80 kilometers at a maximum speed of 80 kms/h before being replaced. The EfficientGrip, in its both versions Performance and Compact, and the F1 Assymetric 3, are the most reliable ones of the manufacturer, reaching easily the world best sellers list.

AVAILABLE TYRES
4 x 4

AGRICULTURAL

INDUSTRIAL

AUTOMOBILE

TRUCK

LIGHT TRUCK


Quality guarantee
Since many years ago Andres Group and Goodyear have a close commercial relationship that allows the distributor to have a permanent stock of this brand. This is why Andres Group customers have the certainty that they will get Goodyear tyres from everywhere and whenever they need.
Bestsellers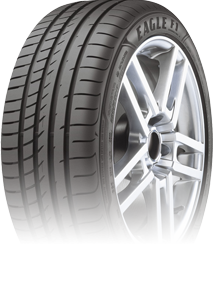 Eagle F1 Asymmetric 3
High performance tyre that allows an improved braking distance when you most need it.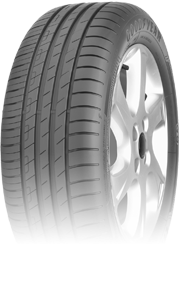 EfficientGrip Performance
Extraordinary combination between grip and energetic efficiency.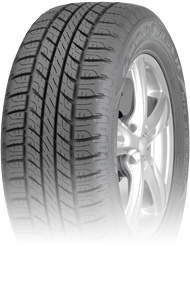 Wrangler HP All Weather
The intelligent 4x4 tyre that performs with excellence during the whole year.

Cargo Marathon
Produced to offer comfort, traction and performance.